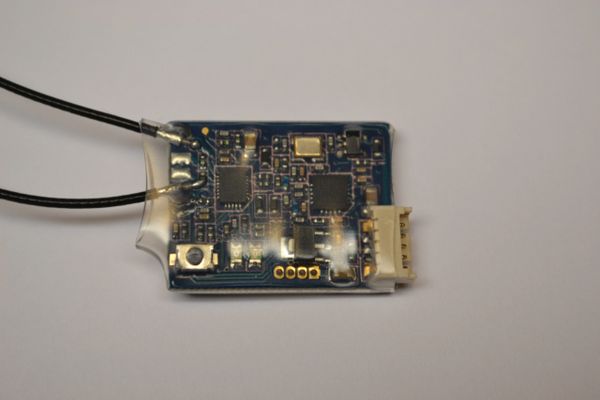 XSR Receiver
2.4 ghz XSR receiver fr-sky compatable.
16ch, sbus, cppm capable.
works with fr-sky d16mode with the fr-sky xjt module. Note: does not work with d series module.
smart port enabled.
simply solder the wires on to your fc and plug in the receiver and you are ready to go.
Includes wire harness which makes it easy to modify length for that clean build.
excelent range.