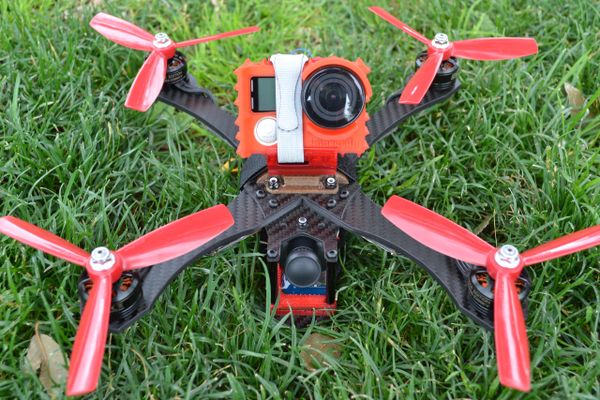 CORE 250
Drone Frames Available
THE CYBORG CORE 250 IS DESIGNED FOR BEING BALANCED AT THE CORE, WITH VERSATILITY IN MIND, IT CAN BE BUILT IN MANY FORM FACTORS.
THIS FRAME IS A SYMMETRICAL X FROM MOTOR TO MOTOR BUT ALOWS FOR A LARGER BUILD AREA MUCH LIKE AN H
THIS FRAME CAN BE BUILT WITH ARMS ON TOP OR ON THE BOTTOM, BATTERY ON TOP, OR INSIDE THE FRAME, SLAMMED LOWRIDER OR LARGER BUILD AREA. THIS FRAME HAS IT ALL.
WEIGHT:
SIZE: 250MM
PROPS: UP TO 6"
36MM FC AND PDB MOUNTING
FITS ALL POPULAR MOTORS. 22XX 23XX 24XX
Note frame does not come with camera, mount, or electronics.