We can bring your creation to life for you! Just email us your design from any cad program in stl, .dxf format or step file and turn your creation into a reality! 

We Can produce CAD designs for you, Tell us about your Ideas or product and we can make a design from scratch.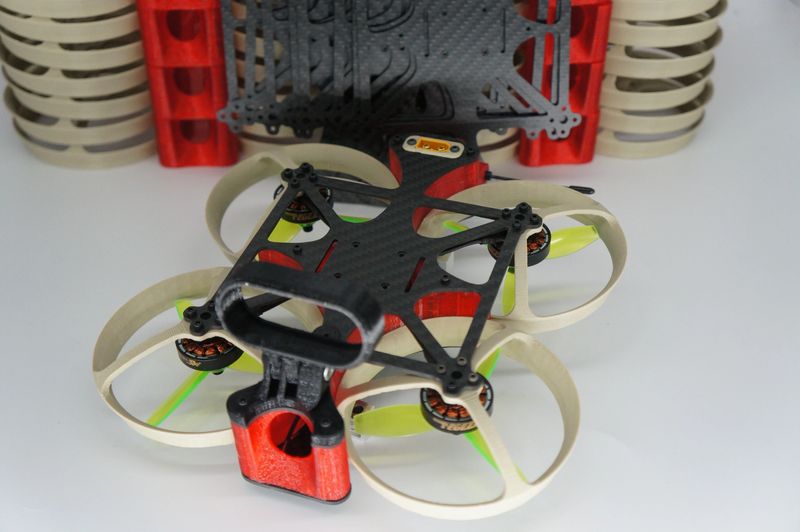 We machine carbon fiber, Aluminum, Brass, Copper, Steel plastics and more! 

2mm, 3mm, and 4mm carbon fiber in stock 

We offer 3D printing services! We can print nearly any design from large to small.  We have many materials in stock including advanced materials that contain additives such as carbon fiber and more.  materials include pla, petg, nylon, abs, nylon carbon fiber, petg carbon fiber, polycarbonate, peek, tough resins, standard modeling resins, clear resins and more!